IDC Intelligent climate control

delivers full-fledged climate control and energy management to the residential and small commercial user.
IDC Control Panel
The IDC control panel acts as the central wiring hub for all sensors, equipment, and any input or output devices in the system. It simplifies installation and future maintenance while providing organization and protection for the communication components of the system.
Explore Diagram
IDC Control Center
From any web-enabled device, the user can access the control center software for an overview of their current operating conditions and, if they desire, can make adjustments to the system settings including:
» Monitor all important aspects of the system in one place.
» Set temperatures and modes for individual zones.
» Adjust tank temperatures, humidity settings, and any other adjustable settings in the system.
IDC Control Configurator
Using this software, the programmer integrates the HVAC system with the unique and specific controls solution as defined by the homeowner. Some of the configuration options include:
» Design all aspects of the system and how the components work together.
» Add inputs such as sensors and outputs to control external devices.
» Define all operating parameters of the system including temperature, humidity, kWh usage, C02 levels, etc.
» Setting up the outdoor reset curve.
IDC Computer
The IDC software and project settings reside on a dedicated computer equipped to run this powerful and highly flexible database software platform. The homeowner has complete authority over access to the system.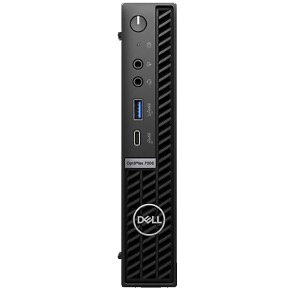 Internet Access
The system uses a local based secure web browser to provide remote access through the internet from anywhere in the world.

Phone apps are available for Android® and iPhone® phones. The system provides complete programming level access with secure access protocols.
IDC Sensors and Communicating
Thermostats
Strategically placed sensors, meters, or other communicating devices such as thermostats, provide the necessary feedback from the conditioned areas being controlled by the IDC system.
IDC I/O Blocks
Many of the devices in the IDC system are connected through the input/output blocks. The I/O blocks allow these devices to be controlled by the software.
HVAC System Components
» Geothermal Heat Pump
» Boiler
» Gas/Oil Furnace
» Snow & Ice Melt System
» Zone Controls
» Forced Air Heating & Cooling Equipment
» Radiant Heating & Cooling Systems
» Solar Thermal
» Hot Water Production & Recirculation Equipment
» HRV/ERV Equipment