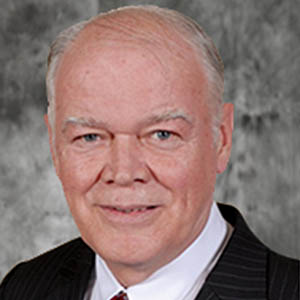 Tomas Lenman
Founder – MrPEX® Systems
MrPEX®—Tomas Lenman—started at Wirsbo Bruks AB in Sweden as a development engineer in 1971, developing the very first PEX process ever invented. He developed many Standard Specifications for PEX Tubing in Europe and Australia. MrPEX® wrote the ASTM F 876/877 for PEX Tubing during 1982–84. In 1982 he co-authored the book "Water and Pipes". He founded and managed Wirsbo Company (USA) 1984–1992 and continued consulting for this group until 1996. He authored the Canadian CSA B137.5 standard for PEX Tubing in 1989.
MrPEX® managed the successful start-up of Roth Industries PEX Tubing Division 1997–2001 after which he started his own radiant floor heating Supply Company: MrPEX® Systems using PEX Tubing with exclusive distribution in North America for LK PEX AB in Sweden. The unique production process is invented by Mr. Lennart Aagren of Sweden, previously manager of Uponor Innovation AB for many years, and his second innovation of a PEX Tubing manufacturing process.